Bluesmessu Oopperarannassa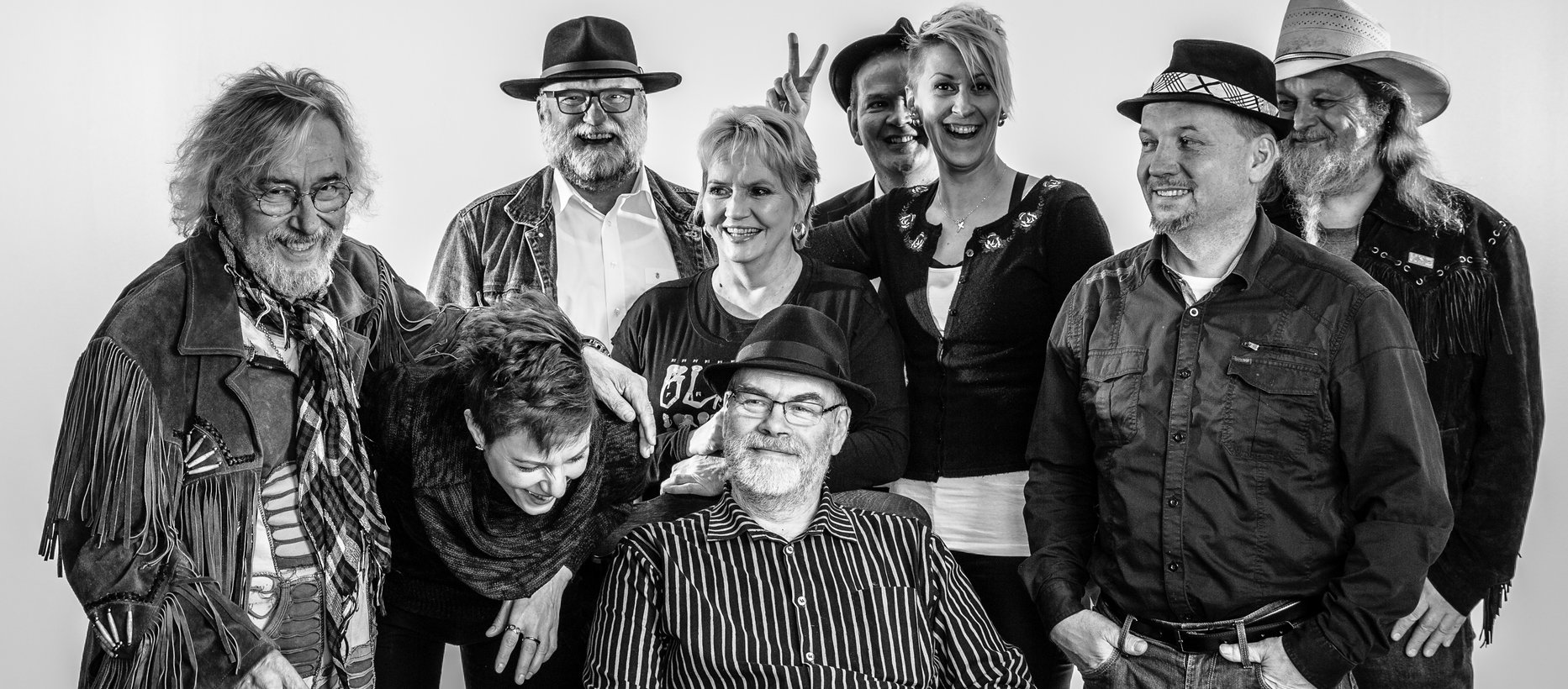 Bluesmessu Ooppera-areenalla Kyrönjoen maisemissa.
Messu on avoin kaikille kynnelle kykeneville, jotka haluavat tulla nauttimaan Jumalan sanasta kauniin luonnon keskelle. Messussa jaetaan myös ehtoollinen.

Musiikista vastaa Roots-musiikkia eri muodoissa soittava AMB the Blues Band. Yhtye ei nimestään huolimatta sitoudu vain tiettyyn musiikin genreen, vaan tarkastelee musiikin maailmaa avoimin mielin. Ainoa asia josta bändi ei tingi, on kristillinen arvopohja. Yhtyeessä musisoivat Jarkko Hautala Hammondeineen, Hessu Laaksonen ja Vesa Takala kitaroineen ja Hannu Ojala saksofonissa. Rytmiryhmässä ovat Jari Mäkinen (basso), Raine Pajamäki (rummut) sekä Jussi Kosola (percussiot). Laulusta vastaavat Anne Kivi, Susanna Pohto ja Katri Kivimäki. Voit tutustua AMB the Blues Bandiin osoitteessa: www.theamb.net.

Tule mukaan rennompaan kesäiseen messuun!
---